Browsing articles in "Progressive"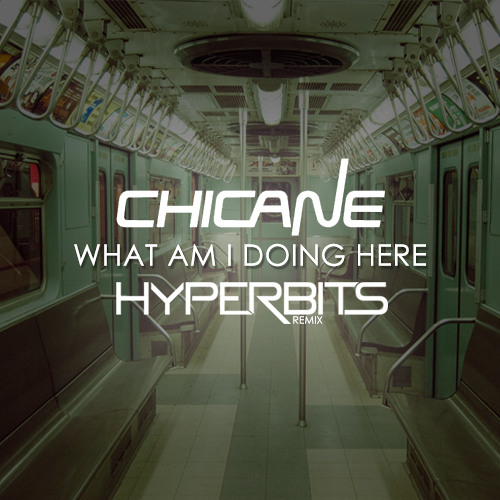 From the depths of the Armada Music catalogue, Hyperbits brings new life to Chicane's 2010 nostalgic classic 'What Am I Doing Here' with a big room, cross genre remix. Chicane also offered up the 2nd verse to the vocals, unreleased to the world until now.
Hyperbits on Official Site | Facebook | Twitter | Soundcloud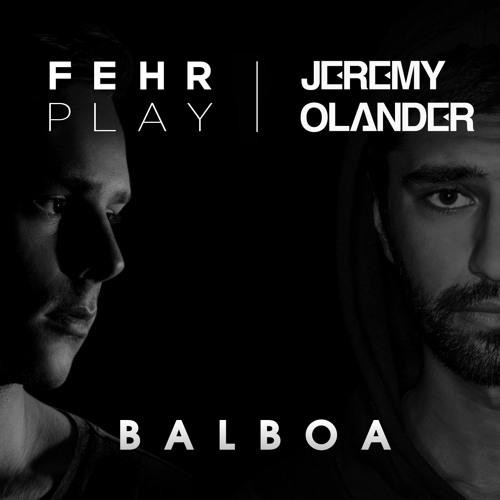 WOOOOW! Available for free download!